Tips and Links
Pianoles Nieuwkoop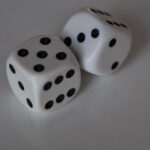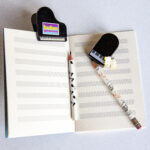 Earz: This app offers games for audio training, note reading improvement and harmony recognition. As a teacher I can enhance the offerings with my own games. Buy a subscription or log in for free if you are my student. Take a look at the student login. 
Music scores: downloads, purchase, copies
Is your score falling apart?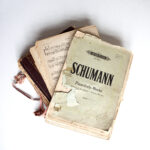 My pupil Marjo (physiotherapist) can help repair it! Contact her at: marjo@bloemers.net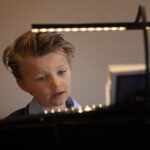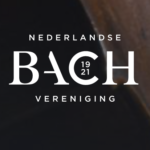 www.allofbach.nl for all Bach lovers; many of Bach's works are already available, new recordings being added until his entire oeuvre will be on the site: fantastic and very informative!
Buy, hire or lease a piano or keyboard?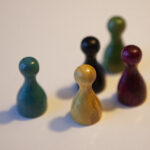 www.classicexpress.nl : the first concert hall on wheels in the world, maybe to be found in primary schools in the region?