Lessons
Pianoles Nieuwkoop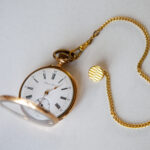 regularly: half an hour, three quarters of an hour or an hour every week or every two weeks
irregular frequency: strip card of 10 lessons of one hour per course year or occasional lessons on request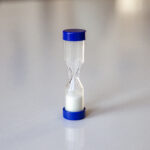 The piano lessons are being held parallel to the school year. If you come weekly, we reach a maximum of 40 lessons or 22 if you come every other week.
I generally keep to the school holidays of the province of South Holland for children's lessons. I'm happy to make other arrangements for adults.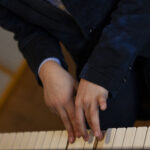 Each student needs a different approach: ambition, curiosity, aptitude, hearing capacity, vision, interest and creativity play a major role. My teaching methods are customized to these individual needs.
Children can participate regularly in nice activities and projects such as groups lessons, competitions or students concerts. Parents, relatives or friends are welcome to attend.
The concerts or group lessons for senior students take place in small groups without an audience.
Sometimes there is a central theme such as a country, a musical form, a composer or a particular style of music.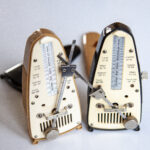 To enable chamber music, I work together with colleagues. Students then have the possibility to play together with a string- or wind-instrument.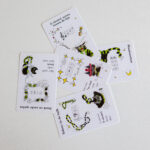 My students can participate in Earz for free. This app offers games for audio training, note reading improvement and harmony recognition. As a teacher I can enhance the offerings with my own games. Take a look at the student login.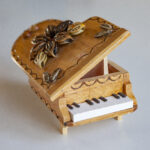 You don't have an instrument yet?
It is a good idea to ask me first for free advice. Under tips and links you will find some orientation and suggestions.
If you are interested, please contact me for a free trial lesson.
Diana Bohnenberger
06-46026240
diana@pianoles-nieuwkoop.nl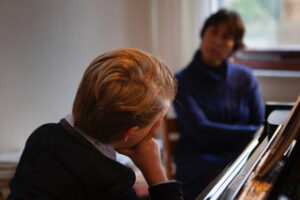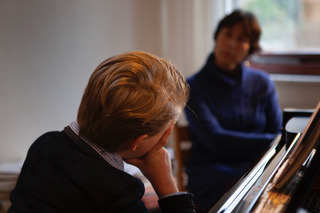 Holidays central region The Netherlands